GE to Move Turbine Jobs to Europe, China Due to EXIM Bank Closure
Fluent In Foreign Business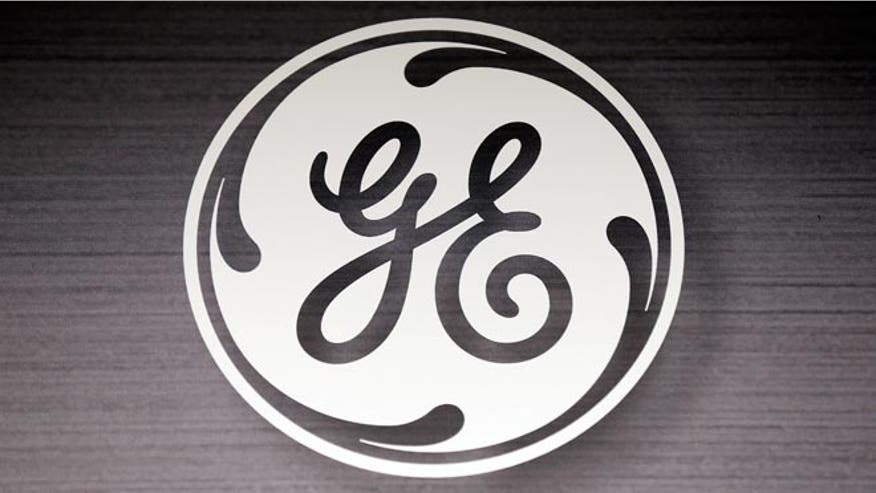 General Electric Co (GE) said on Tuesday that it will move 500 U.S. power turbine manufacturing jobs to Europe and China because it can no longer access U.S. Export-Import Bank financing after Congress allowed the agency's charter to lapse in June.
GE said that France's COFACE export agency has agreed to support some of the industrial giant's global power project bids with a new line of credit in exchange for moving production of 50-hertz heavy duty gas turbines to Belfort, France, along with 400 jobs. GE also said in a statement that 100 additional jobs will move from the United States to Hungary and China.
The company said it is now bidding on $11 billion worth of international power projects that require export credit agency financing, including some in Indonesia.
The U.S. jobs will be moved from facilities in South Carolina, New York, Texas and Maine…
View original post 312 more words